April 27, 2022
Meet Us at the Mass Senior Care Association Conference Next Tuesday, May 3rd in Worcester!
Dear Colleagues –
It's been way too long since we've been able to see most of you in person.  We're so excited about returning to live events that there will be 5 members of the EF Team at the MSCA Conference in Worcester next Tuesday.
We know it will be a busy day with great programming and lots of friends to catch up with, but if you have a chance to stop by the Eisenstein Flaherty booth (#35), we'd love to see you and hear how you've been.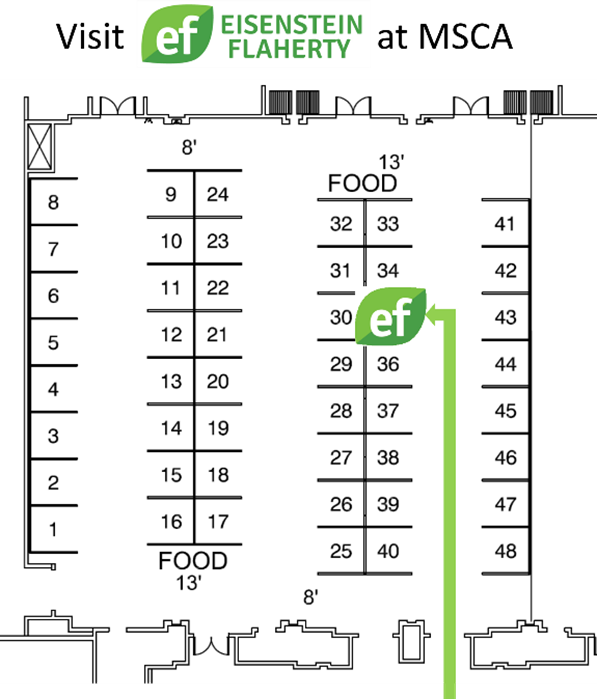 Our experts would also be happy to share how we can assist with:
Permanent and Interim Placements
Infection Control
Mock Surveys
Compliance Reviews
Policies and Procedures
Revenue Cycle Management
Central Business Office Services
Crisis Management
Closing Services
And More
We'll also be raffling off a Samsung Galaxy Tab A8 for anyone who receives a demonstration of our innovative EF Ally software.
And if we don't see you on Tuesday but you want to catch up, please call us at (617) 702-2644 or email us at Contact@EFSeniorCare.com.